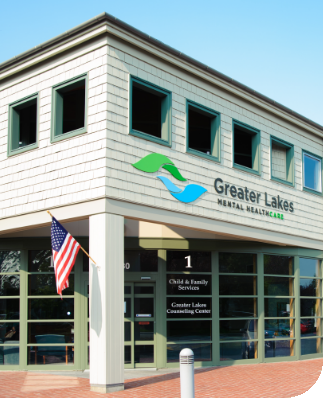 Greater Lakes is committed to providing services where they are most needed in our community. While our Main Building in Lakewood is convenient for many, we realize that it represents a significant distance for others.   Below is a list of our locations and the services that are provided in those locations. Call 253-581-7020 to arrange for outpatient services at the locations listed below – our Phone Screeners will work with you to arrange services at the location that is most convenient.
Also for your convenience, here is a link to Pierce Transit's website to help you plan your trip.
All Greater Lakes outpatient and inpatient service locations are smoke and tobacco free.
---
Outpatient Services
Greater Lakes Mental Healthcare – Main Building
9330 59th Ave SW
Lakewood WA 98499
253-581-7020
Greater Lakes Mental Healthcare – 72nd Street Clinic
1415B East 72nd St
Tacoma WA 98404
253-620-5800
Greater Lakes Mental Healthcare – Spanaway Clinic (Adults and Children)
113 170th Street S
Spanaway WA 98387
253-535-1935
Greater Lakes Mental Healthcare – Spanaway Portable (Child and Family)
215 166th St S, Portable 5
Spanaway WA 98387
Bethel Family Center
18020 East B St, Bldg P
Spanaway WA 98387
---
Adult Residential Services 
Seeley Lake Lodge
9108 Lakewood Drive SW
Lakewood WA 98499
253-581-6202
---
Inpatient Treatment 
Greater Lakes Mental Healthcare – Recovery Center
14016 South A Street
Parkland WA 98444
253-503-3649